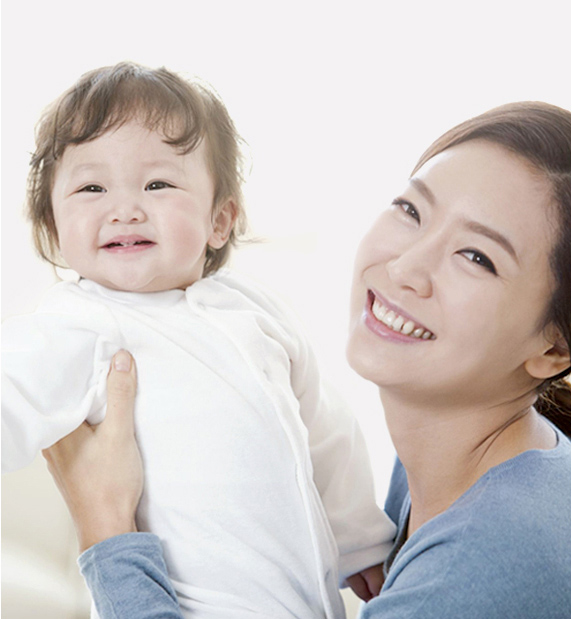 service team
Resident obstetrics and gynecology doctors will provide scientific and targeted health guidance. Besides, obstetrics and gynecology experts will come for regular visits; we offer you special maternal CS service team, puerpera's butler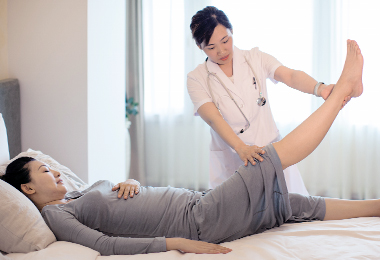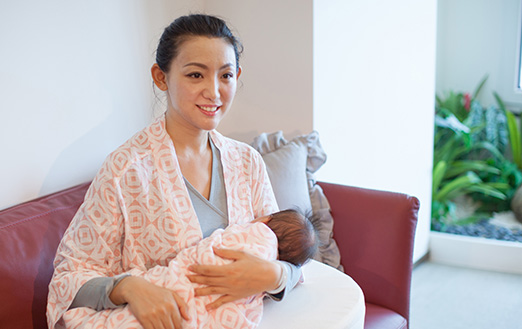 BREAST FEEDING
We will invite well-known lactation experts in South Korea and provide one-to-one breast milk management according to each resident's characteristic and give breastfeeding guidance to achieve exclusive breastfeeding. Professional breastfeeding chair, nursing pillow, perineal cushion and other professional sets are equipped to let the mother have the correct posture of lactation, feel comfort when breastfeeding, reduce the occurrence of postpartum breast problems, and prevent and reduce the backache caused by lactation.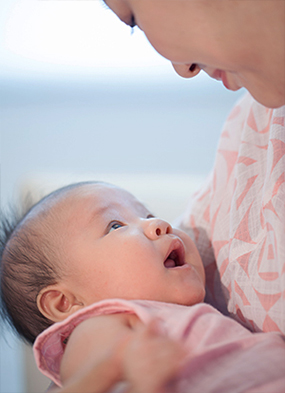 Custom-made one to one child care guidance, newborn bathing training, touch training, and so on will be offered according to personal characteristics and wishes so as to promote the growth and development of newborns and enhance the emotional communication between mother and baby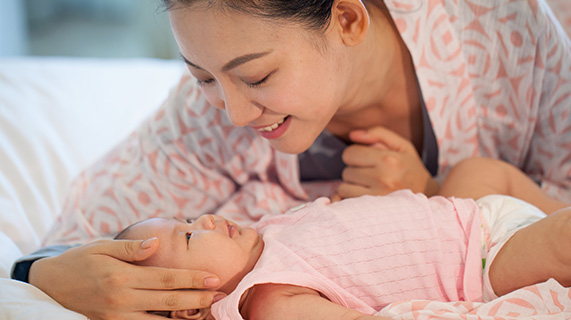 TRAINING
DERAMA SPA is the most distinctive South Korean form management project of CENTRE OFMOM. South Korean physiotherapist with more than 10 years' experience in VVIP postnatal care will lead the professional physiotherapist in both China and South Korea to offer one to one maternal body management.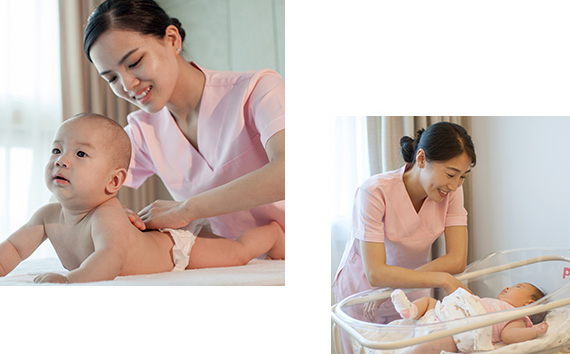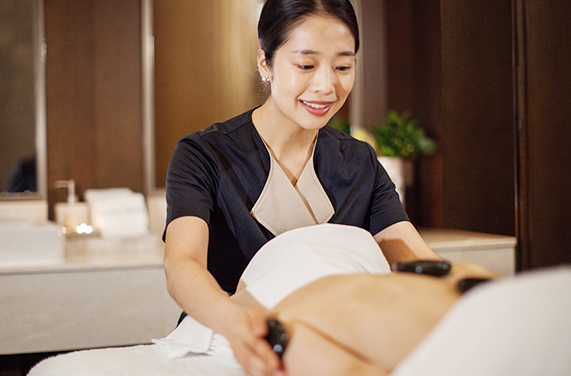 STAR SPA
CENTRE OFMOM's Korean nutrition experts combines the Chinese food culture and worked out a new confinement diet which is not only delicious, but also can help achieve conditioning body, shaping, beauty skin care and other effects.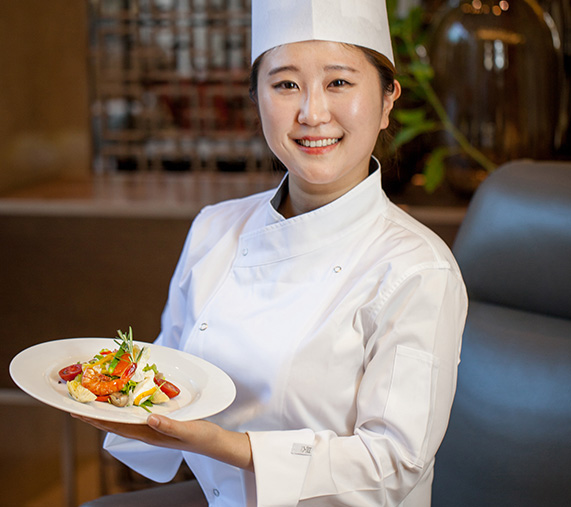 NUTRITION
The exclusive nutritious meals are customized by the famous chefs according to the self-conditions and dietary habits of the puerpera.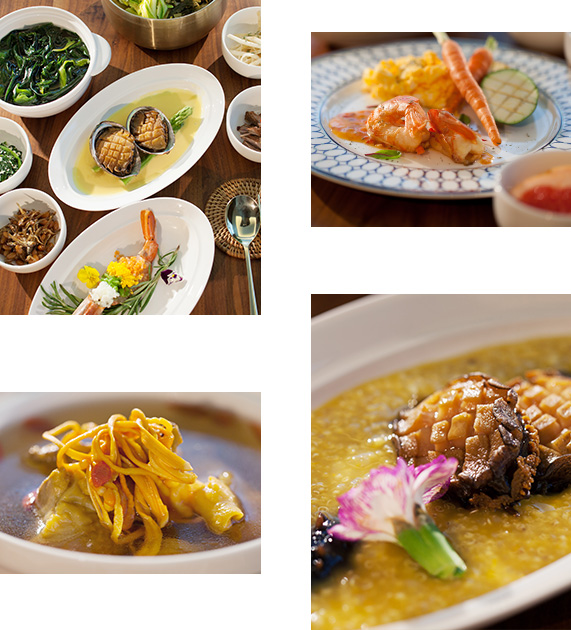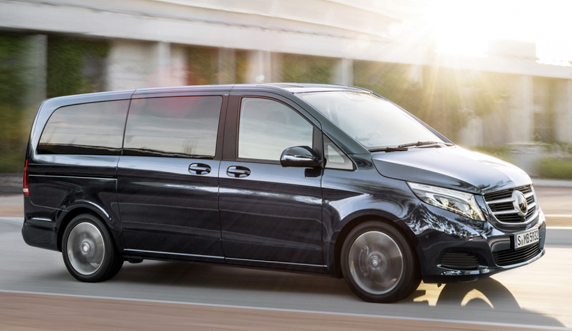 TAILORED TAXI SERVICE
Luxury-class Benz to take you home


GLOBAL MEMBERSHIP CARD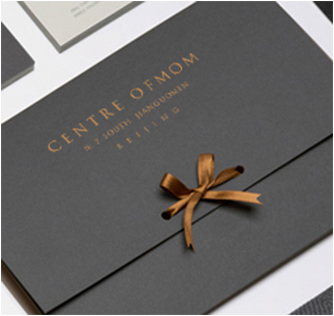 SPA VIP card available in China, South Korea, and America