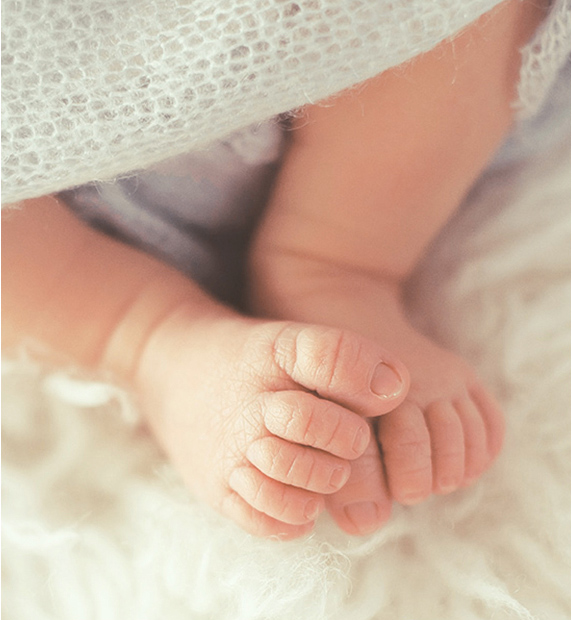 Hanmi Group joint hands with DERAMA, the South Korean star-level post-natal Institute, and build up CENTRE OFMOM - a domestic high-end maternal and infant nursing club in 2016.

Hanmi Group has been in the Medicine and maternal and child industries for many years. With a strong professional medical technology background and strong investment strength, Hanmi has launched many outstanding products favored by high-net-worth individuals in medicine, dairy products, maternal and child products, infant education, etc. CENTRE OFMOM as an important part of the industry chain, further established the whole industry chain ecosystem with perfect and comfortable service experience and international standard facilities.

DERAMA, the South Korean star-level post-natal institute provides technical support and hardware and software service standards for CENTRE OFMOM. DERAMA's loyal customers included the womenfolk of many South Korean politicians and South Korea's top performing stars. This post-natal institute is renowned for its professional senior nursing experience and excellent postpartum recovery in South Korean upper class society. Now CENTRE OFMOM brings DERAMA to China. The hardware support and technical services will all strictly in accordance with the implementation of the South Korean standard. Experts from both South Korea and China will protect the health of mothers and babies with their professional experience of maternal and infant nursing for many years.

From the overall decoration design to the installation of all kinds of facilities, the club always take the needs of pregnant women and newborns as their priority, striving to create an environmentally friendly, safe, comfortable, high-end recuperation and conditioning environment for mother and the baby. On the basis of professional mother and baby care, the club will also restore and upgrade the DERAMA special SPA system. We will try our best to help pregnant and post-natal women regulate body and mind from the inside out, remodeling their beautiful appearance. Our goal is to keep women confident and beautiful at every important time in which new life is conceived.

CENTRE OFMOM mainly serve high net value customers. We are committed to providing an extraordinary nursing care experience for high net value customers with professional medical scientific research background, rich and high end nursing experience, and exclusive and humanized service concept. We sincerely look forward to your visit!