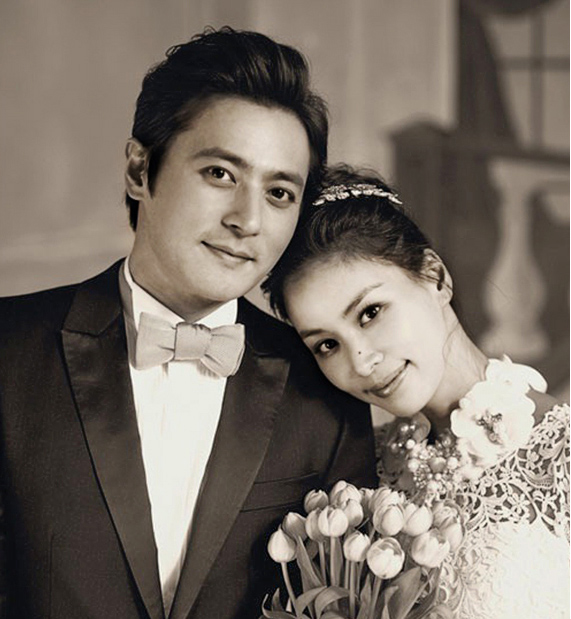 JANG DONG-GUN AND GO SO YOUNG
After taking the professionality of the maternal and neonatal nursing into consideration and comparing various centers, South Korean top star Jang Dong-gun and Go So Young finally chose DERAMA confinement center.
They chose DERAMA confinement center after the birth of their first and second babies. After the postpartum care ended, Go So Young stated in a television interview that without any knowledge of childcare, she chose the high-end confinement center so as to get more professional assistance. After the broadcast of the show, the topic "Go So Young high-end confinement center" has gone viral.
With the postpartum care of DERAMA confinement center, Go So Young still looks young and good-shaped after childbirth, which makes the stylist astonished. After childbirth, Go So Young is active in the advertising industry and takes part in various performances in no time.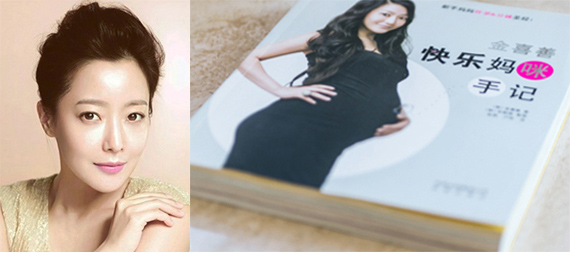 KIM HEE SEON AND PARK CHU-YOUNG
South Korean Beauty Icon Kim Hee Seon lost the weight that she had gained during pregnancy completely in the DERAMA confinement center, shaping a more perfect body. She is more popular now as a happy mother and wife.
Kim Hee Seon emphasized that the secret to her weight loss is breast milk feeding. With the basis of childcare knowledge learned in the DERAMA confinement center together with her personal experience, she published a book on postnatal nursing skills which is popular.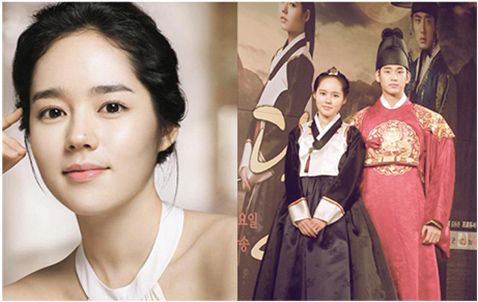 YEON JUNG-HOON AND HAN GA IN
The leading lady of the South Korean hit TV series "The Moon Embracing the Sun", Han Ga In, known as the South Korean natural beauty, was accompanied all the way by DERAMA confinement center from her prenatal diagnosis and treatment, childbirth, to postpartum care.
Yeon Jung-hoon and Han Ga In were tailed after and secretly filmed by paparazzi when they checked out from DERAMA confinement center. The report stated that after postpartum care, Han Ga In looked slimmer and more beautiful than before which was amazing!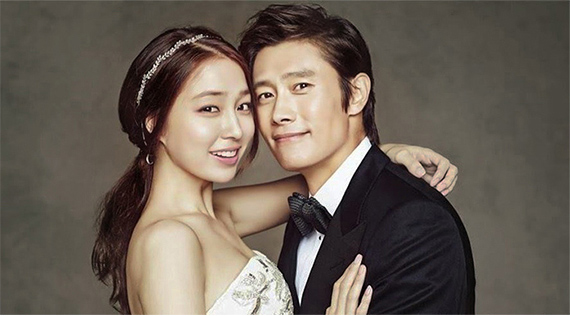 LEE BYUNG-HUN AND LEE MIN-JUNG
Hollywood international star Lee Byung-hun and his wife Lee Min-jung (known as Gangnam beauty) appeared in the TV series "Flower Men". They were accompanied all the way by DERAMA confinement center from childbirth to postpartum care. They always visit DERAMA confinement center for the sake of baby nurturing as well as body shape management.
With the postpartum care of DERAMA confinement center, Lee Min-jung looks more beautiful than before and her second heyday in career also comes.


WORLD SPORTS STAR
Many world sports star show special preference to DERAMA confinement center, like South Korean former national football player Ahn Jung-hwan and his wife Lee Hye-won, Kim Nam-il and his wife Gim Bo-min, Lee Chung-yong and his wife, baseball player Kim Tae-gyun and his wife, Judo players Jang Seong-ho and his wife all chose DERAMA confinement center.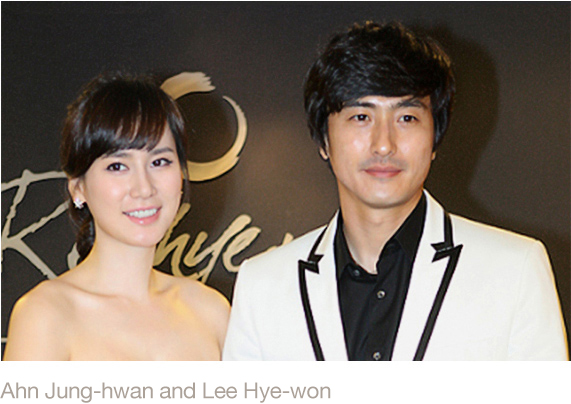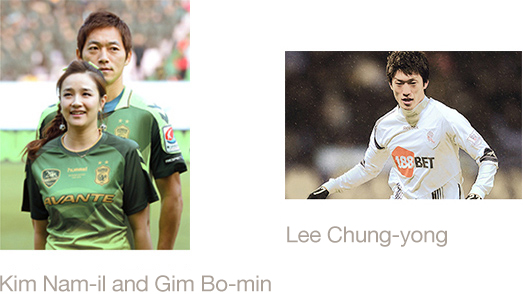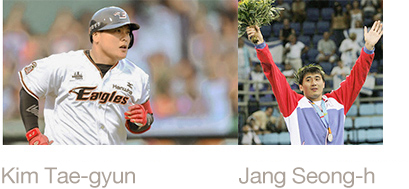 After visiting to DERAMA confinement center, the Olympic gold medalist, swimmer Park Tae-Hwan presented the postpartum care and SPA VIP card of DERAMA confinement center to his sister.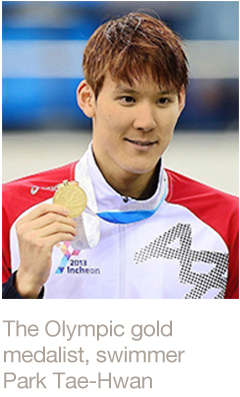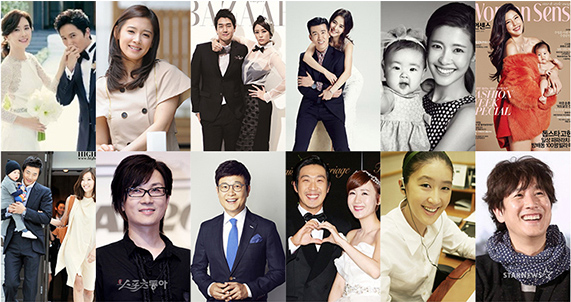 DERAMA CONFINEMENT CENTER IS DEEPLY AFFECTED BY STARS FROM ALL WALKS OF LEFT AND CELEBRITIES FROM POLITICAL, FINANCIAL AND JUDICIAL CIRCLES.
South Korean star representatives in the entertainment industry: DERAMA confinement center is popular with the celebrities from all walks of life likeJi Sung and Lee Bo-young, Kwone Sang-woo and Son Tae-yeong, Yoo Ji-tae and Kim Hyo-Jin, Jung Hye-young and Sean, well-known actor/actress Lee Seon-gyun, Nam Sang-mi, Hong Jin-kyung, and host Kim Sung-joo, variety stars Ha Dong-hoon (Haha) and Kim Ko-eun (Byul), South Korean idol founder Seo Tae-ji, actress Lee Yoon-ji, famous composer and producer Ju Yeong-hun, etc.