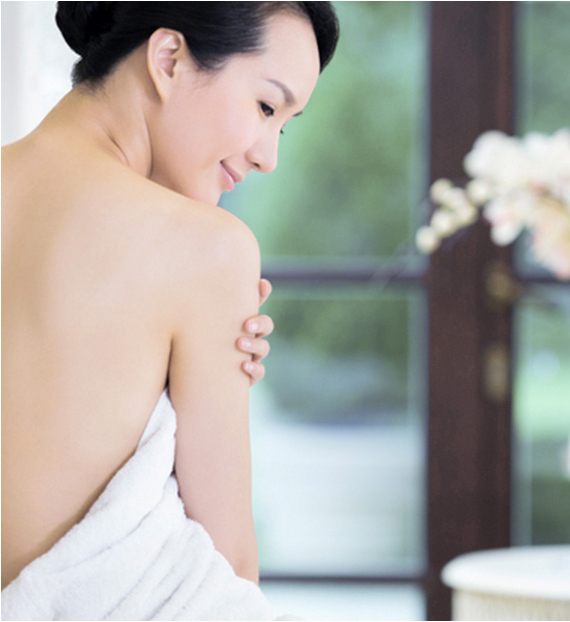 SPA CENTER
Introduce the VVIP Exclusive SPA system of the South Korean authoritative skilled nursing organization for motherhood: DERAMA. By RSM massage manipulation with the imported high-end equipment specially for postpartum recovery, it helps the puerpera recover to the perfect state both physically and mentally. DERAMA SPA system is popular with the celebrities of financial circles, political circles, and judicial circles in South Korea, especially with the South Korean popular female stars Ko So-young, Kim Hee Seon, Han Ga In, Lee Min-jung, etc. The beauty secrets that why they look more charming after childbirth is because of DERAMA.


ROOM
SPA service is conducted in the one-to-one independent space. It is a private space exclusively customized for the customers. The VVIP room is equipped with the independent SPA space to let you enjoy professional massage and body shaping management service without going outside.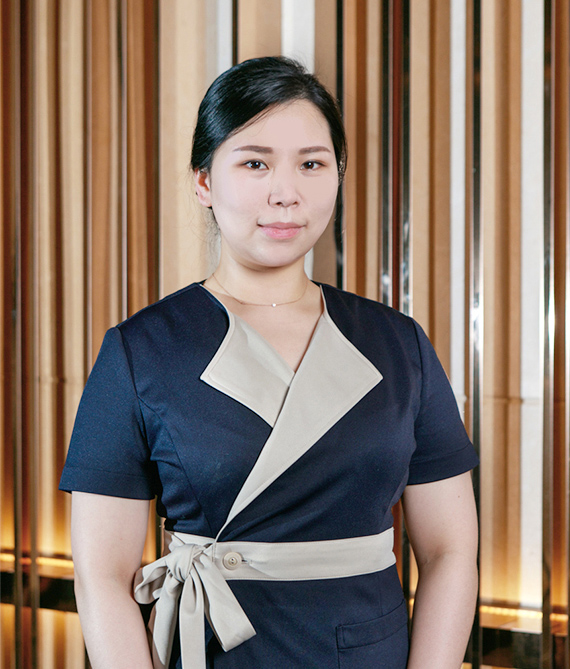 SERVICE TEAM
Hire professional SPA massage senior therapists for motherhood with experience of more than 10 years in South Korea and Chinese senior therapists in the industry.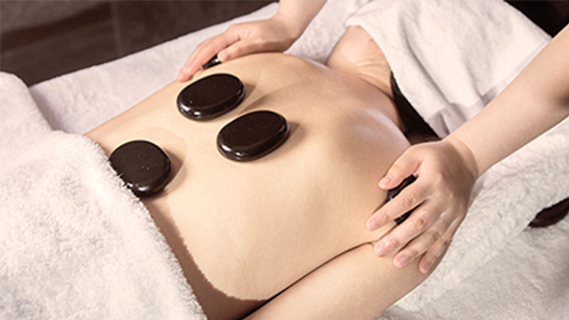 PRENATAL PROJECT
The authoritative director of SPA nursing for motherhood in South Korea will participate in the training management in person. Help the puerpera improve blood circulation, relieve pregnancy fatigue, and reduce pregnancy edema effectively by adopting safe nursing techniques and professional equipment and facilities according to the gestation weeks.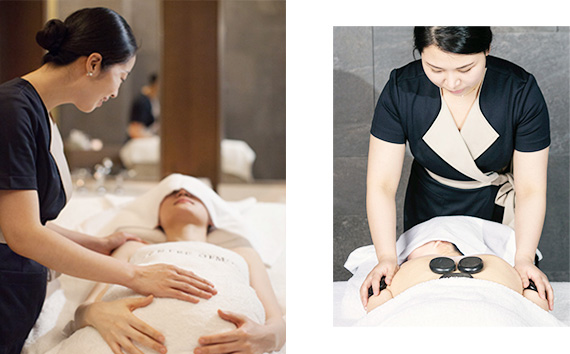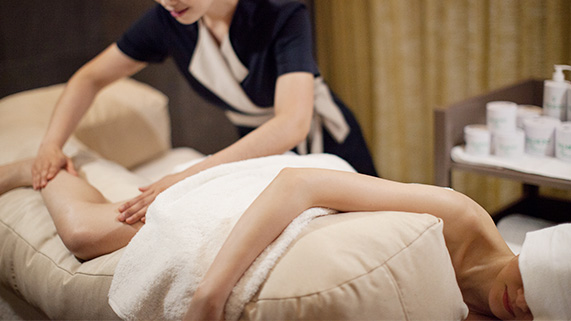 POSTPARTUM PROJECT
RSM postpartum skin care and body shaping management projects have been accredited by the South Korean experts and have been scientifically tested. They are deeply affected by the stars, politicians and businessmen.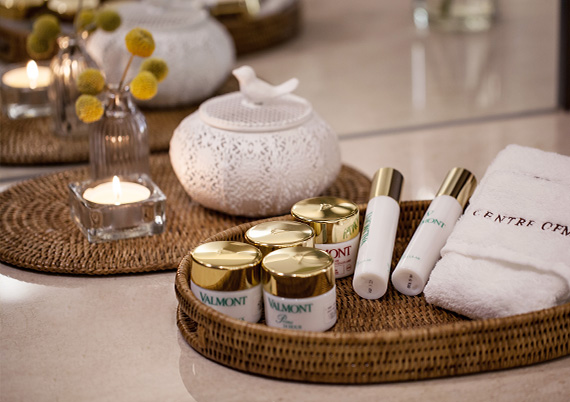 PRODUCTS AND EQUIPMENT
The Swiss high-end anti-aging skincare brand VALMONT revitalizing series can promote facial cells regeneration to make skin energetic.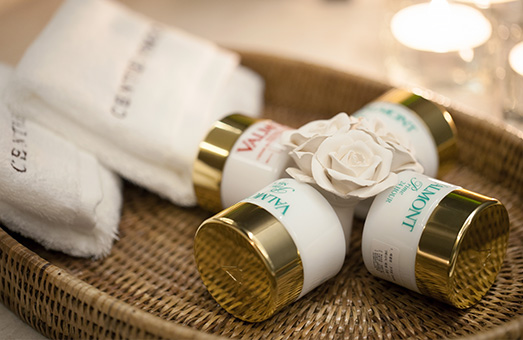 The imported high-end nursing equipment can promote blood circulation, expel endotoxin so as to help postpartum recovery, relax muscles and lose body fat.